9 May
Mainly in large metropolises, and primarily in the US. But their numbers are growing in China too.
Wealthinsight recently published a list (which we found on the Alphaville blog in Financial Times) that ranks cities by the number of billionaires residing there.
New York ranks first, followed by Moscow in second place (other lists, such as the one compiled by Forbes, put Moscow at the top). Among EU cities, only London and Paris make it on the list. Around half of all cities are Asian. And three cities (Dubai, Dallas and Houston) have strong ties to the energy business, especially the oil industry.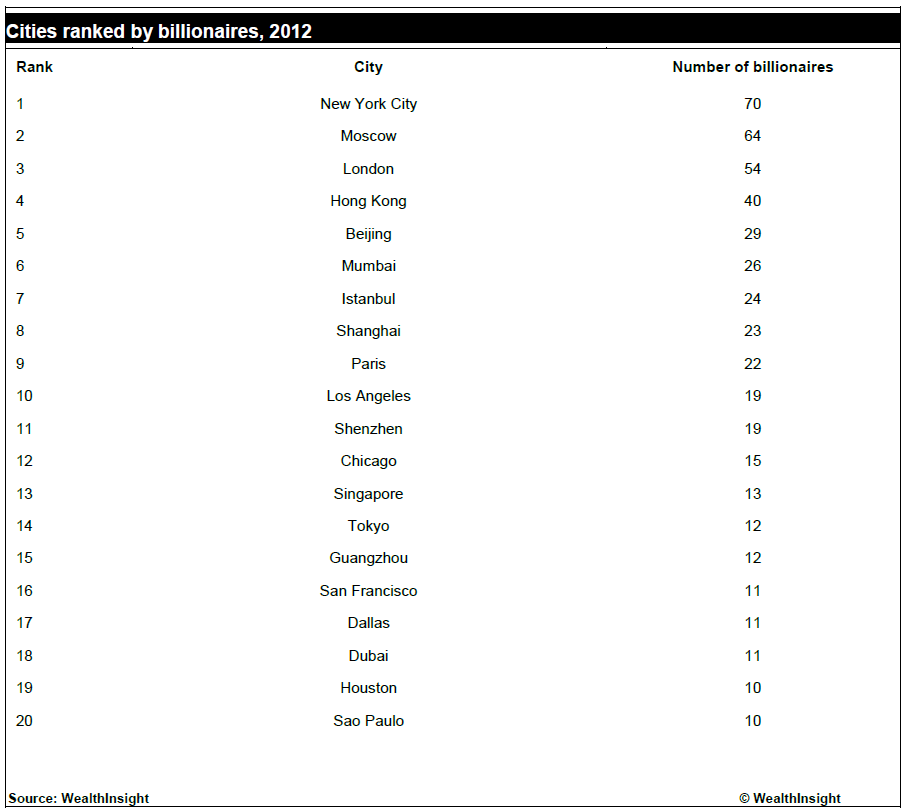 Six US cities made it on the top 20 list, but this is somewhat misleading because of the decentralized nature of cities. California hosts the most billionaires, many of whom reside in Silicon Valley, which is not actually part of San Francisco (though it is close to it).
This also highlights the difficulties in precisely measuring wealth and pinpointing exactly where billionaires live. For example, London's figures are inflated by the presence of Russian and other emigrants. If we were dollar billionaires, we would not live in Beijing, where the air is sometimes dangerous to breath, and our guess is that some of the billionaires of the city do not spend their entire time there… And if we could follow the world's super-rich in real-time, many of them would actually be somewhere near Saint-Tropez right about now, or some of the most intrepid ones may even venture to Kotor in Montenegro…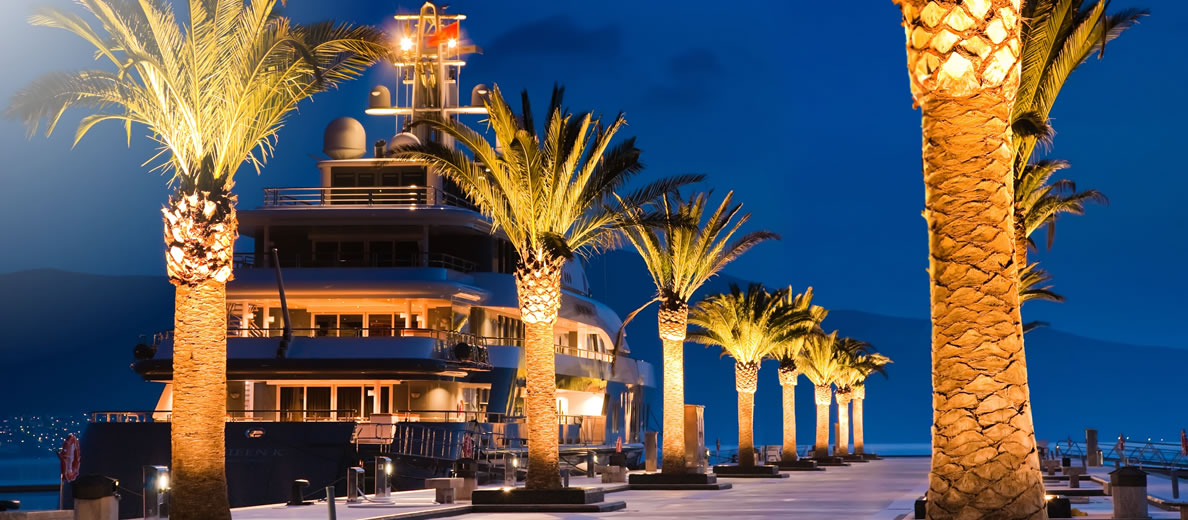 Bay of Kotor, new Marina. Source: http://www.liveyachting.com
If you liked the post, follow Barrelperday on Facebook!

Or subscribe to our Twitter feed or Newsletter
Tags: off-topic